Color: BURGUNDY
BACK IN STOCK
Meet Kate…she's classic but modern, timeless but trendy, elegant without trying…Throw these on and channel the iconic style within you. Includes a vegan croc pouch & cleaning cloth. 

Estimated Delivery Date: October 15, 2023
Size: 51x19x145
Frame Color: BURGUNDY
Lens Color: ROSE PINK 


Includes a vegan croc pouch & cleaning cloth.
CR39 Polarized Lenses
UV400 Protection
Impact resistant lenses
Cleaning your sunglasses
Run them underwater first, to wash away any large particles. Then apply some soap to your fingers and gently rub down your glasses frame in order to remove any unsightly grime. Make sure to dry them off with a microfiber cloth.
All Féroce sunglasses are UV400 protected. which blocks all light rays with wavelengths up to 400 nanometers. This covers all of UVA and UVB rays.
All Féroce eyewear is produced from sheets of Mazzucchelli acetate, the highest grade cellulose acetate, a high-quality plastic originating from the renewable resources of wood pulp and natural cotton fibers. Acetate retains its color brightness impeccably over time because its hue is embedded in the material.
All Féroce sunglasses feature polarized lenses which increase visual comfort, enhances clarity of vision, reduces glares and increases contrast for ground level objects and for seeing into water.
All Féroce sunglasses come prescription ready. That means the groove that is milled into the rim has been shaped to hold a prescription lens.
As Seen On
@gretagineviciute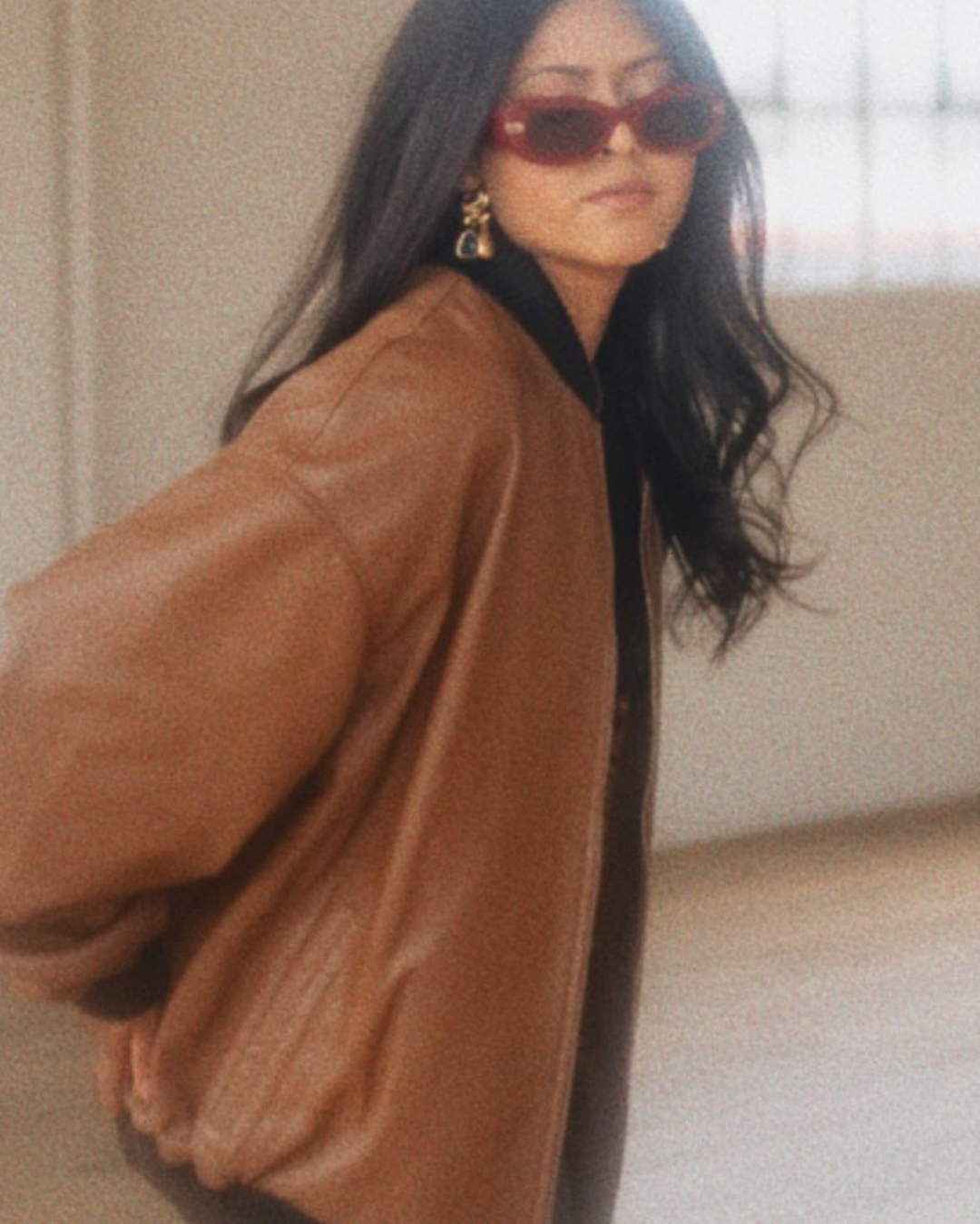 @walkinwonderland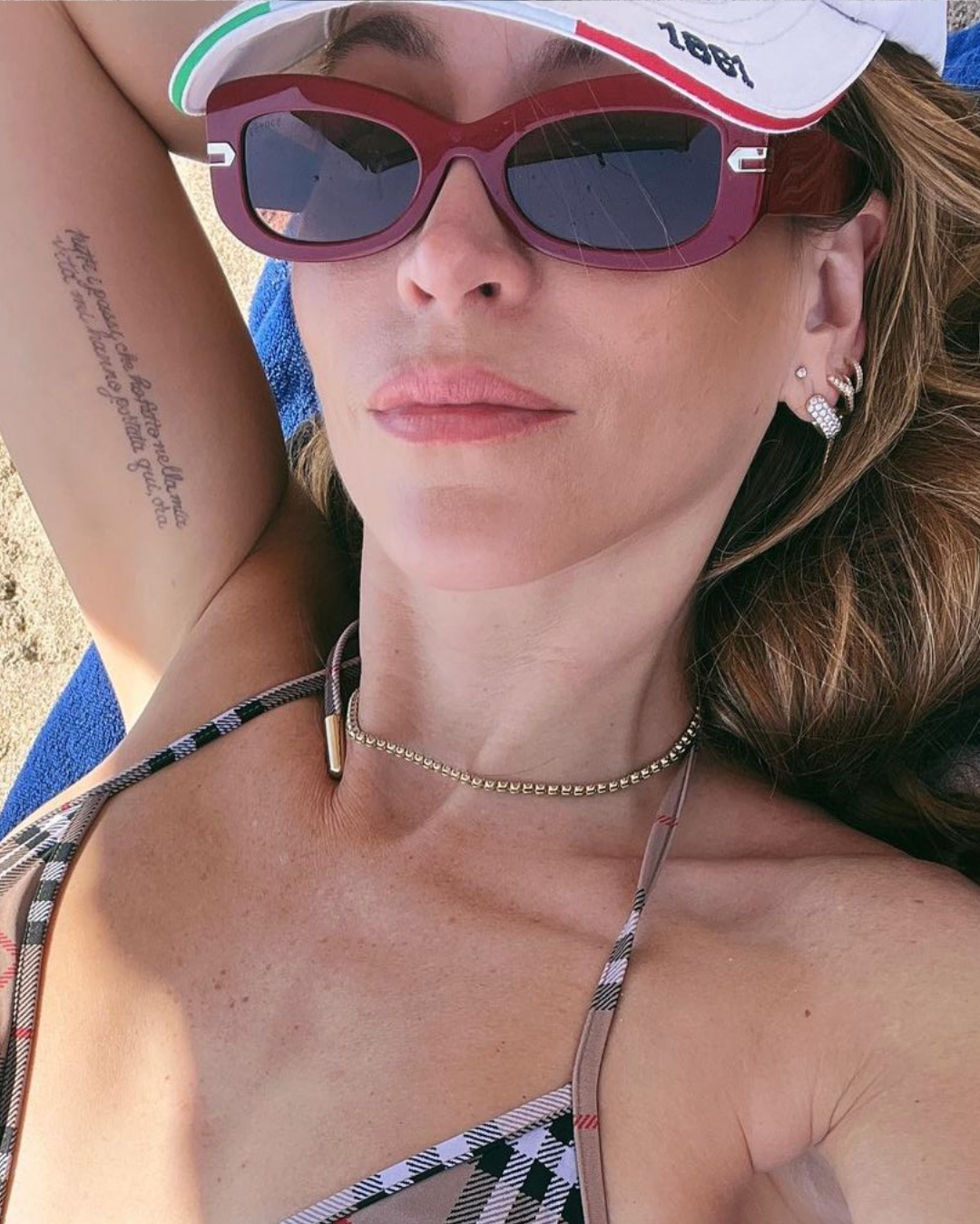 @nikkideroest